10 O'Clock Takeover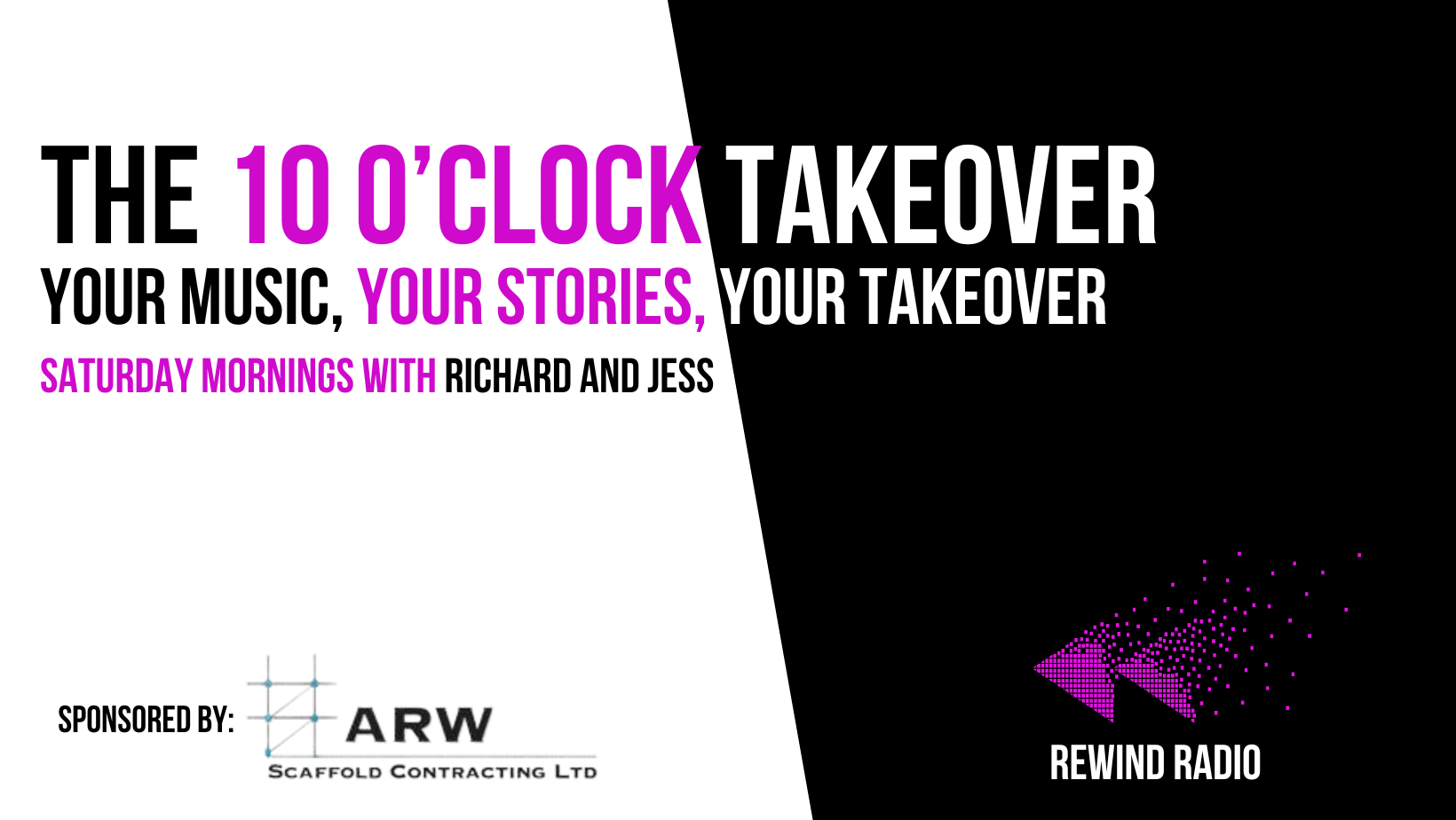 Sponsored by ARW Scaffold Contracting LTD
The 10 o'clock takeover is your chance to take over Rewind Radio and play your choice of music for a full hour!
Get Involved!
The 10 o'clock takeover takes place on Saturday mornings with Richard and Jess, for more information and to get involved with their show, click here:

More about our sponsor:
ARW Scaffold Contracting covers scaffolding & containment in the southwest of England, predominantly in Cornwall & Devon.
With over 30 years of combined knowledge of the scaffolding industry, ARW can cover new build, home improvements, industrial, marine, oil & gas, internal and external containment, and all other scaffolding access requirements.
We are very competitive & safety is paramount within our company.
We also offer labour only & independent inspection services.