How to listen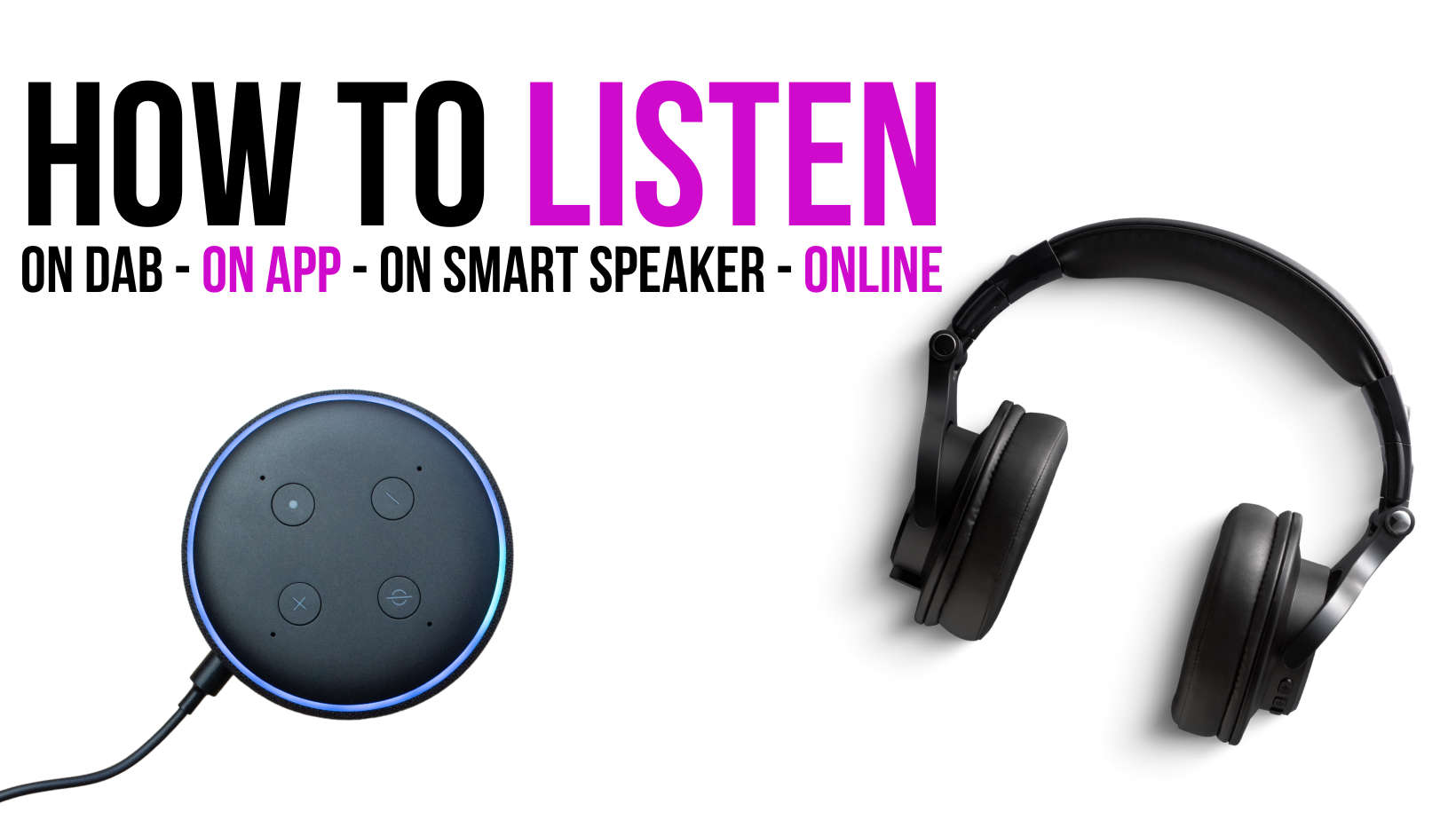 We are the only independent local radio station covering Cornwall and West Devon on digital radio, digital television, app, smart speaker and online.
Take us on the go with the brand new Rewind Radio App. You can find out the latest information on the news, weather and events across Cornwall.
Click the links below to download:
Both our apps are fully integrated with Apple Car Play and Android Auto.
Digital Radio:
You may need to retune your Digital Radio, but this is a simple as the touch of a button and by retuning, you'll find Rewind Radio on the Cornwall Muliplex (that's a posh word for channel).
To do this you will need to press the Auto-Tune or Auto-Scan button on your digital radio.
If there is no Auto-Tune or Auto-Scan button, press the Menu button and go through the options until you find Auto-Tune or Auto-Scan. Select this option.
If these options do not work, or the new stations cannot be found, a further action known as a Full-Scan may be required.
You may need to consult the radio instructions manual.
On Smart Speaker:
More people are now listening to radio on smart speakers and we have exclusive smart speaker skills for both Google Homes and Alexa:
Say "Alexa, open Rewind Cornwall"
Say: "Hey Google, talk to Rewind Cornwall"
Digital Television:
Details coming soon
Online:
You can listen by clicking the play button above or you can find us on Radio Player, which also works on Apple Car Play and Android Auto.