Community Hero Dedications for Local Radio Day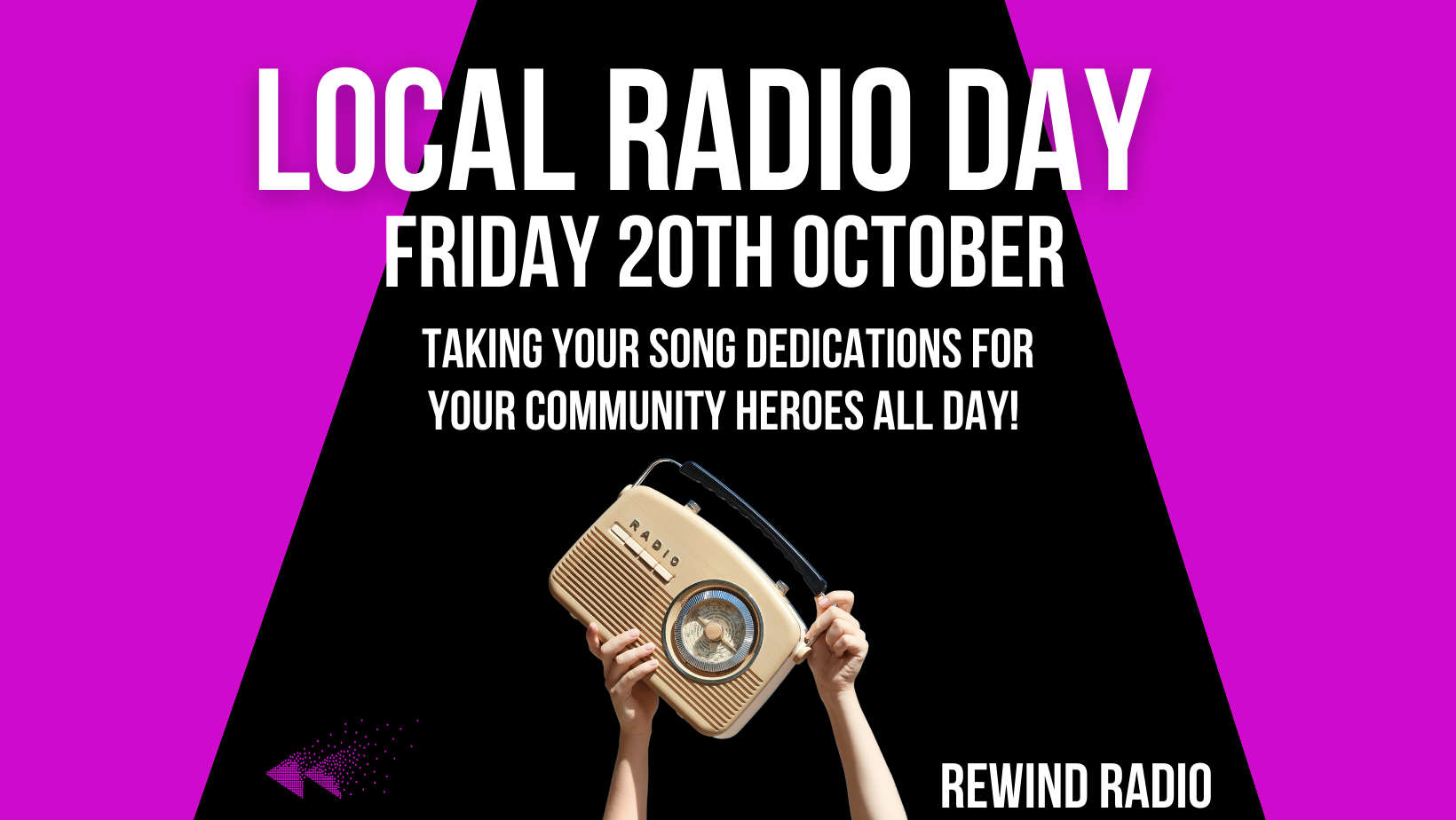 Rewind Radio is celebrating Local Radio Day!
To celebrate we're asking for your song dedications to the community hero in your life!
Do you know someone that works under the radar, or has gone above and beyond? Maybe someone who has raised money for charity, or even the person who puts the kettle on every morning in the office!
Leave your dedication and reason in the form below; we'll play them out all day on Local Radio Day!