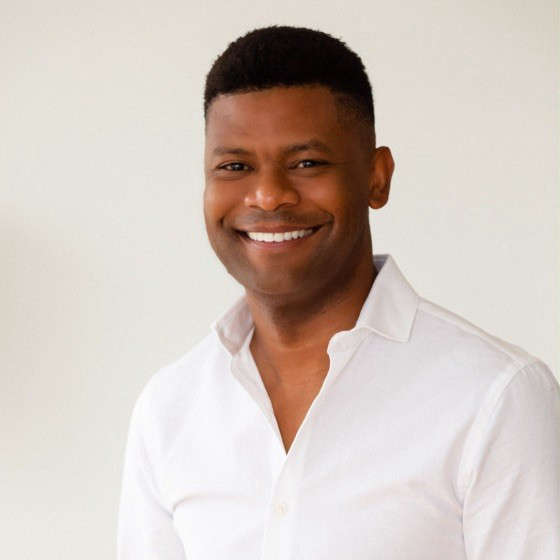 Creative Cornish Clothing brand Seasalt, today announces the appointment of Jason McNary as Consulting Director, North America.
The appointment comes alongside the news that Seasalt plans to open its first store in North America with growth ambitions that will see it open up to 20 new stores over the next three years.
McNary will join the Seasalt Management Board and lead the US strategy that will include store openings and the development and management of strategic partnerships.
With extensive experience in the fashion sector, McNary is a proven leader and is well-known for his deep expertise in DTC brands and the ability to build brands globally.
Jason was most recently Chief Executive Officer of UNOde50, the Spanish jewellery design brand and was previously President at French Fashion Designer Agnés B.
There he successfully improved the profit and loss standings for its Americas markets including expanding the brand to Canada and Mexico through e-commerce and wholesale.
Prior to Agnés B, McNary held positions with brands including Hoss Intropia, B.C.B.G Max Azria and Abercrombie and Fitch.
Jason is an experienced non-executive director, having worked on a number of boards, including Faherty Brand, Spring Place and Brag.
McNary has a passion for developing a winning culture and is a dedicated champion of inclusion and diversity.
He is known for his trusted relationships across the industry as well as building high-performing teams. McNary will report into Paul Hayes and be based in New York.
Paul Hayes, CEO, Seasalt Cornwall, says: "The US presents a huge growth opportunity for the Seasalt brand and it's imperative to have the right leadership team in place. Jason brings a significant depth of experience in the North American fashion sector and has a proven ability to drive substantial growth in businesses.
I'm delighted to have Jason join the team and I am confident that with his appointment it stands us in good stead for the North American market."
Jason McNary, Consulting Director, North America, says: "Seasalt is a company that I have long admired for its many strengths: it has a fantastic high-quality product and is a company with strong sustainability credentials, commitment to inclusion and diversity and world-class customer service.
I look forward to working with Paul and the wider team to bring the Seasalt brand to a new audience and lead the US plans in this next phase of development".