Richard on Saturday Breakfast
Join Richard on Saturday Mornings
Richard will wake you up every Saturday morning with a feast of a show plus banter and overall a lot of laughter. He will have features like the 10 O'Clock Takeover (Sponsored by Honey Bugs) where he has listeners on air showcasing their music and talking about their choices of music. If you want to get involved fill out the form below.
Sponsored by the Family Law Company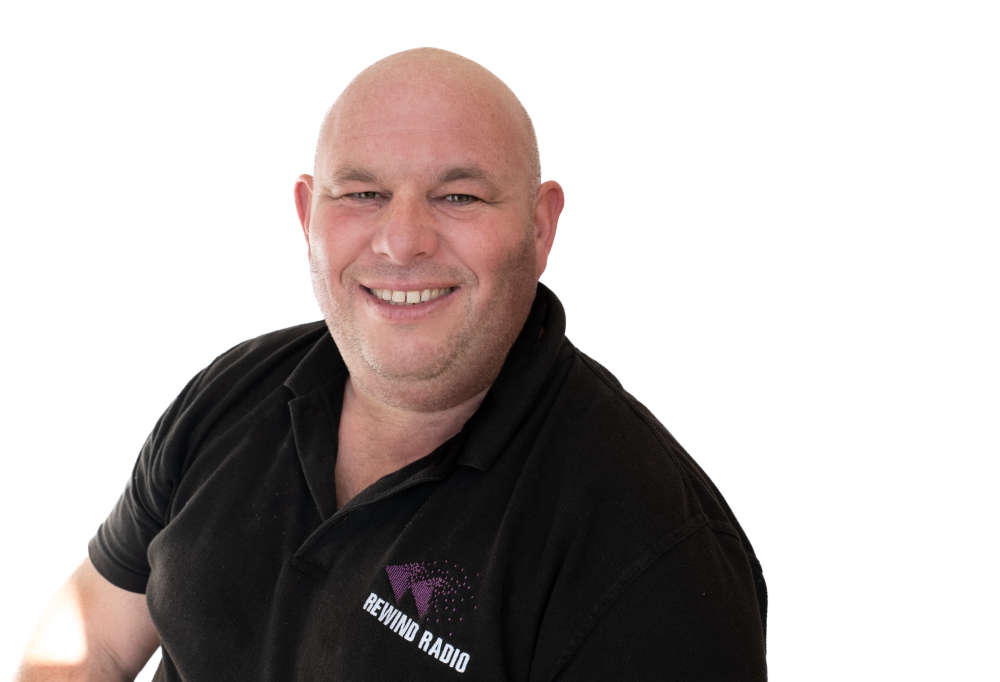 More information on our Sponsor:
Founded in 1991, The Family Law Company has grown to become the largest team of specialist family lawyers in the South West and we are excited to now be opening an office in Truro. Each year The Family Law Company handles more than 2000 family law cases, helping families to resolve problems in the least stressful way.
Our expanding team includes over 40 lawyers and chartered executives with a combined expertise in divorce, family finance, child contact and can wherever possible offer legal aid for issues such as domestic abuse, child abduction and care proceedings. We're proud to champion family law as a force for good, creating a positive future for families here in Cornwall but also nationally and overseas. Making award-winning family law accessible for everyone.
Speak to our experienced and empathetic new call team today to book a free initial consultation with a family law specialist.
Telephone : 01872 307888
Website: www.thefamilylawco.co.uk
Address: 14 Walsingham Place, Truro, Cornwall TR1 2RP