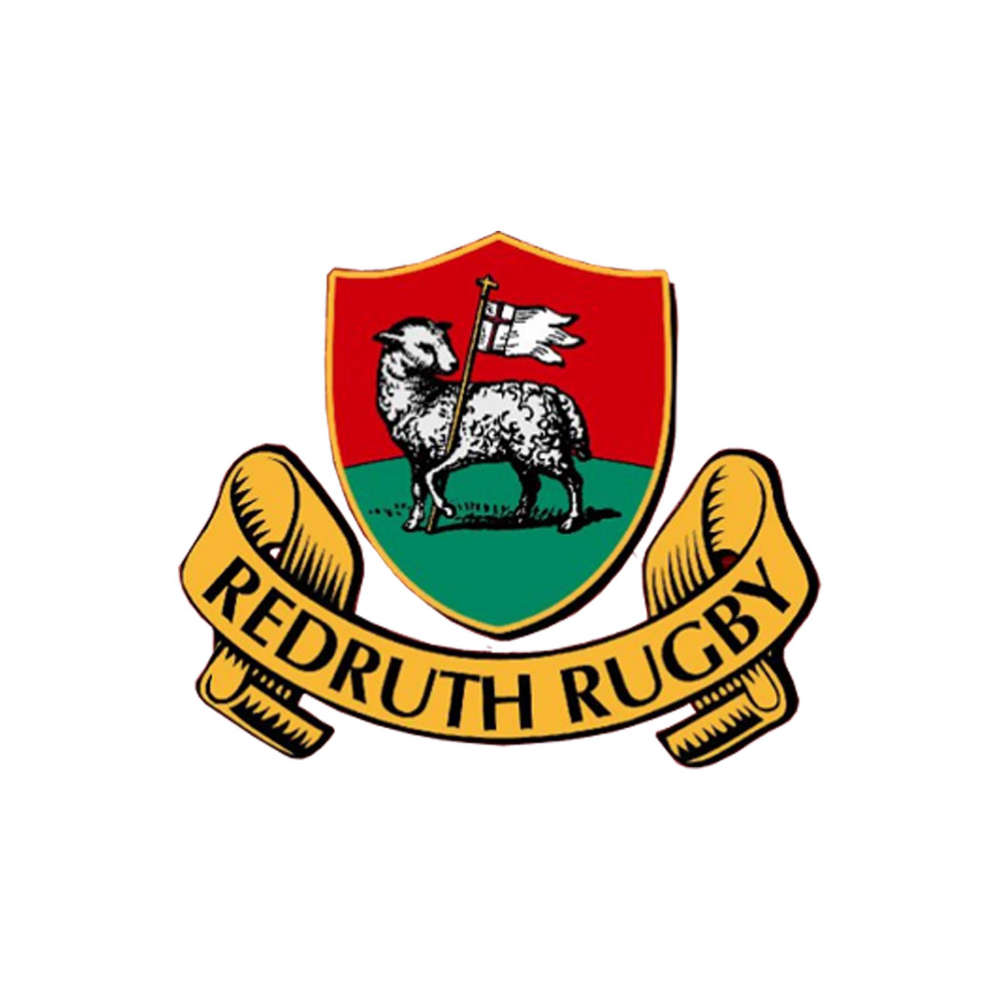 In a fine game between two evenly matched sides, Redruth fought off a last minute Hornets rally to snatch the game and pick up five much-needed points on the road.

A brace of tries each from hooker Luke Barnes and winger Frank Nowell, together with the dependable boot of Ethan Morgan gave the Reds their first back to back victories of the season.

On a chilly but dry seaside afternoon it was Hornets that struck first after four minutes with No 8 Matthew Parker going over following a maul on the Redruth line, stand off Jamie Elswood added the extras.

Three minutes later, a Redruth maul at the other end saw Luke Barnes come up with the ball, and Ethan Morgan kicked the conversion to bring the game level.

Morgan added a penalty on 11 minutes to put the Reds 7-10 up but the lead was cancelled out a few minutes later when Elswood kicked a penalty for Hornets.

Redruth went ahead again with a fine try by winger Frank Nowell, converted by Morgan to give the Reds a 17-10 lead.

Hornets had the chance to pull three points back with a penalty but the normally dependent Elswood missed what was a simple conversion.

The game was now going end to end at a rapid rate.

Hornets centre, Adam Francis went over following a solo run but again Elswood failed to put the ball between the posts.

Two minutes from normal time, another maul on the Reds line led to prop Si Eldrick touching down under the cross bar.

This time Elswood didn't miss.

Just as it looked as if Redruth would be trailing at half time, more pressure on the Hornets line saw Barnes go over for his second, Morgan converted, and Redruth were 24-22 up at the break.

Five minutes into the second half Hornets looked for another quick try and seemed to have touched down but the referee ruled the ball had gone forward.

After soaking up a lot of Hornets pressure, the Reds finally broke out of their 22 and it was Nowell who burst through the home defence with a fine looping run and touched down in the corner.

Morgan dealt well with a chilly swirling wind to add the two points.

Redruth piled on the pressure to increase their lead but Hornets had other ideas. With yet another pile up on the Redruth line, hooker Francis scored his second and Elswood's conversion cut the Redruth lead to two points. The turning point of the game came after immense pressure by the Reds pack on the Hornets line lead to referee Tom Evans-Jones awarding a series of penalties before he ran out of patience and awarded a penalty try and Redruth were 38-29 up.

Hornets were stung into further action and three minutes from normal time, replacement Callum lane scored a try with Elswood adding the conversion.

As injury time ticked away Hornets turned on the pressure forcing the Reds to concede a number of penalties.

With Hornets deep in the Redruth 22, Mr Evans-Jones finally blew the whistle, and the large Redruth travelling contingent could breathe again.

Next week the Reds look to make it three in a row as they take on Exeter University at home.

[b]Hornets[/b]

Tries: Parker, Francis (2), Elrick, Lane Conv: Elswood (4) Pen: Elswood

[b]Redruth[/b]

Tries: Barnes (2), Nowell (2), Penalty Try Conv: Morgan (4) Pen: Morgan

Referee: Tom Evans-Jones

Assistant Referees: Ian Pengelly & Stuart Dillon.